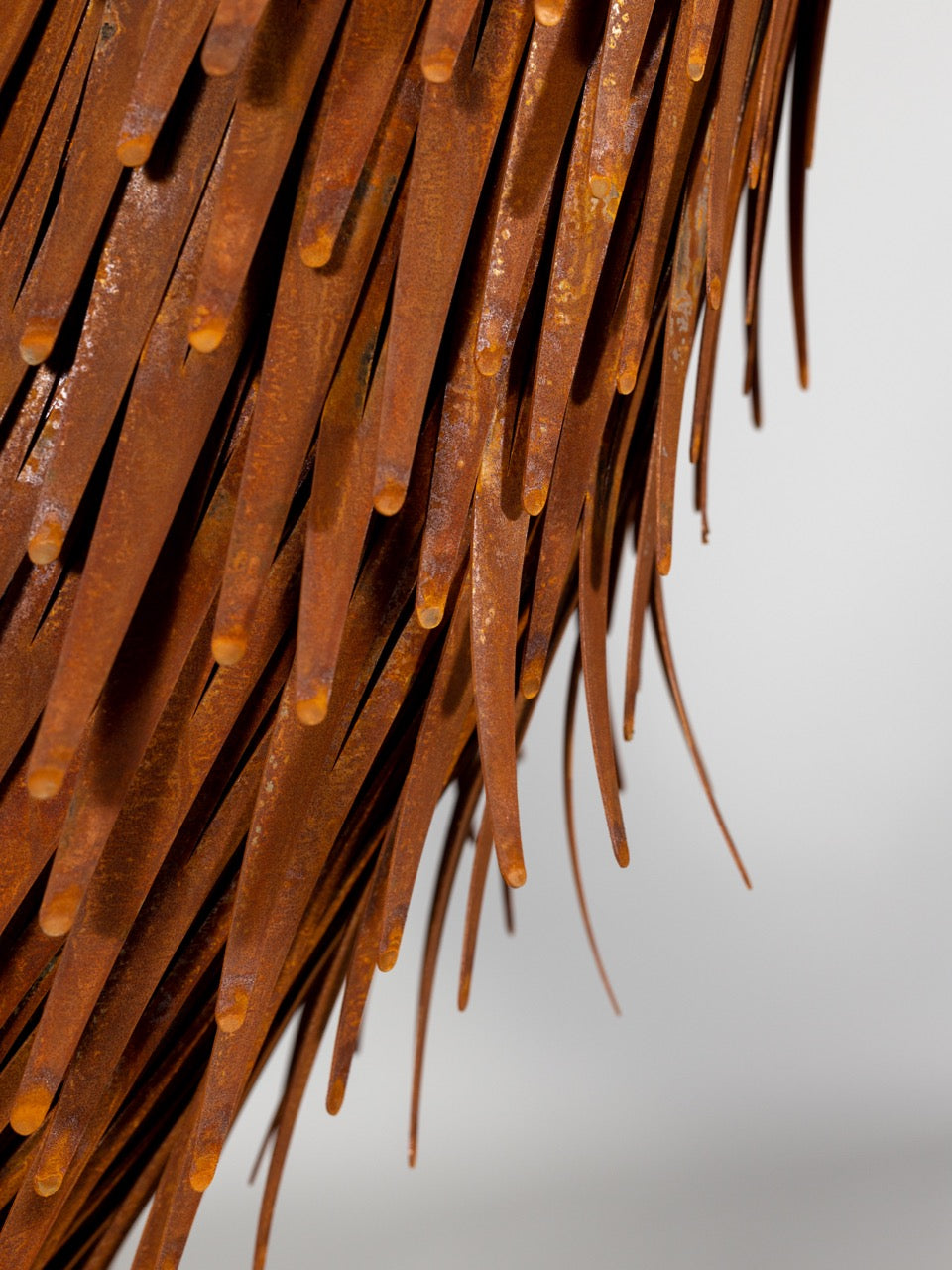 Joshua Tree
Dimensions
Materials & Construction
Shipping & Delivery
Installation
What is Corten?
Our Joshua Trees are made of corten steel. This is an all-weather steel that maintains a rusty finish but never delaminates and falls apart like standard mild steel. Roofing material, shipping containers and more are made with the same steel.
Art Sparked by Nature
Inspired by nature, artistically represented, and crafted from steel.
Guaranteed Success
Be certain every time. Beauty that never dies and lasts a lifetime.
Refined and Realistic
Maintain the perfect landscape all the time. Real or steel, they will never know.