Saguaro Cactus
Dimensions
Materials & Construction
Shipping & Delivery
Installation
It Grows!
Add a nub now or come back later. Slots onto the body or arms anywhere you want.
Will It Last?
A Testament to Durability
Park City, UT - One of our very first clients, installed in 2004. This photo was taken Winter 2022. After nearly 20 years of sun, snow, ice and more it looks brand new. Lasting durability you can count on.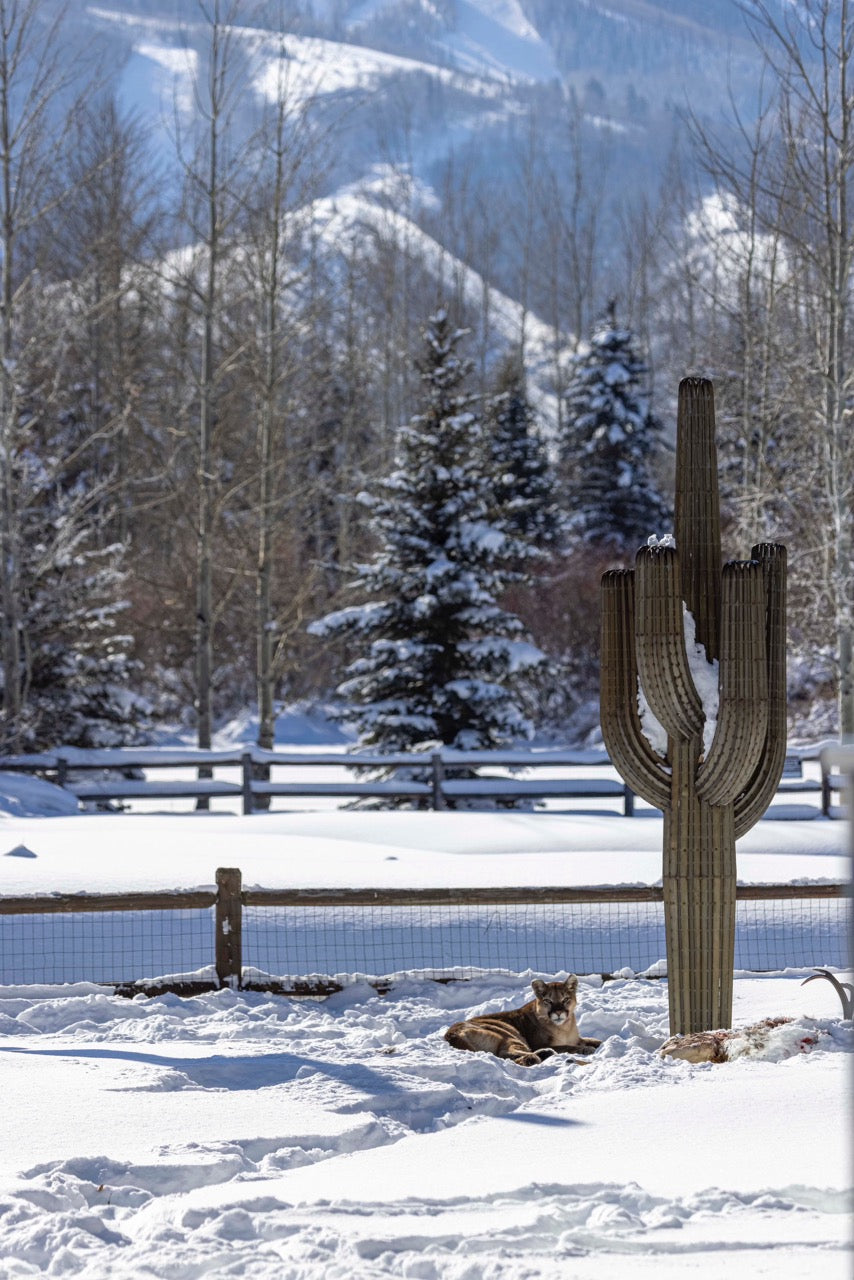 You may also like
Different pieces for different spaces. Create a full landscape.
Art Sparked by Nature
Inspired by nature, artistically represented, and crafted from steel.
Guaranteed Success
Be certain every time. Beauty that never dies and lasts a lifetime.
Refined and Realistic
Maintain the perfect landscape all the time. Real or steel, they will never know.