Our Story
Landscape with certainty
When you live in Wichita, KS and want a palm tree, cactus or agave you only have one choice.
Art Sparked by Nature
Can't grow it? Make It!
Weary of wasting time, energy and money on landscaping that dies,
Desert Steel started as a challenge to see if the beauty of nature could be replicated in a steel form.
In 2003 artist Eric Carroll and his father-in-law Richard Turner joined ART and NATURE to create their first piece.
The Piece That Started It All
The Saguaro
After a year of trying, Desert Steel was born with the original steel saguaro cactus. These two guys from Kansas loaded it up and took it to an art show in Arizona and never looked back adding new pieces every year. Each piece made right here in Wichita, KS.
See It Now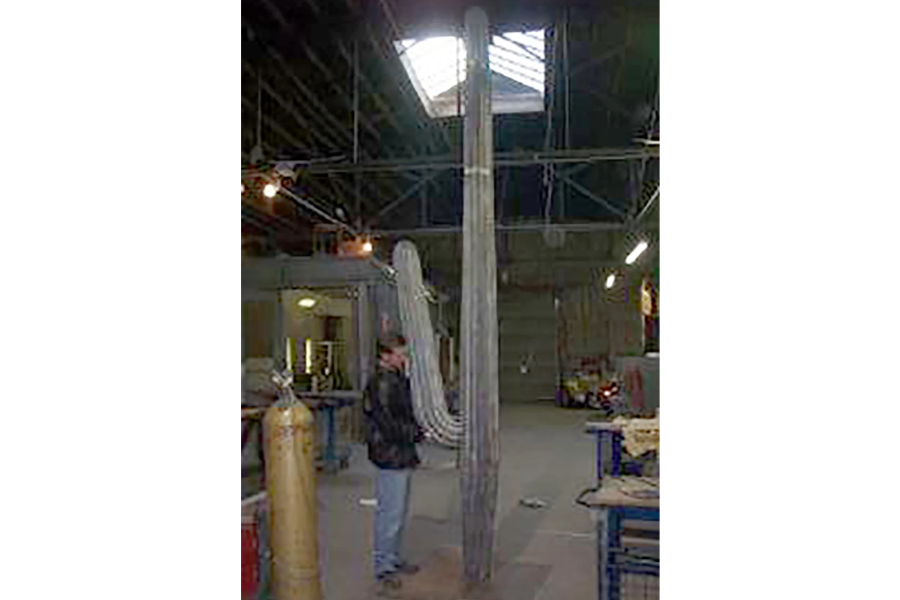 Today we bend, fold, press and weld each piece. Organic form and natural color is the highest priority. Real or Steel, can you tell?
Our goal is to reimagine the art of landscaping. No hassle, no maintenance, no water and no failure. Every piece holds the color and lasts a lifetime.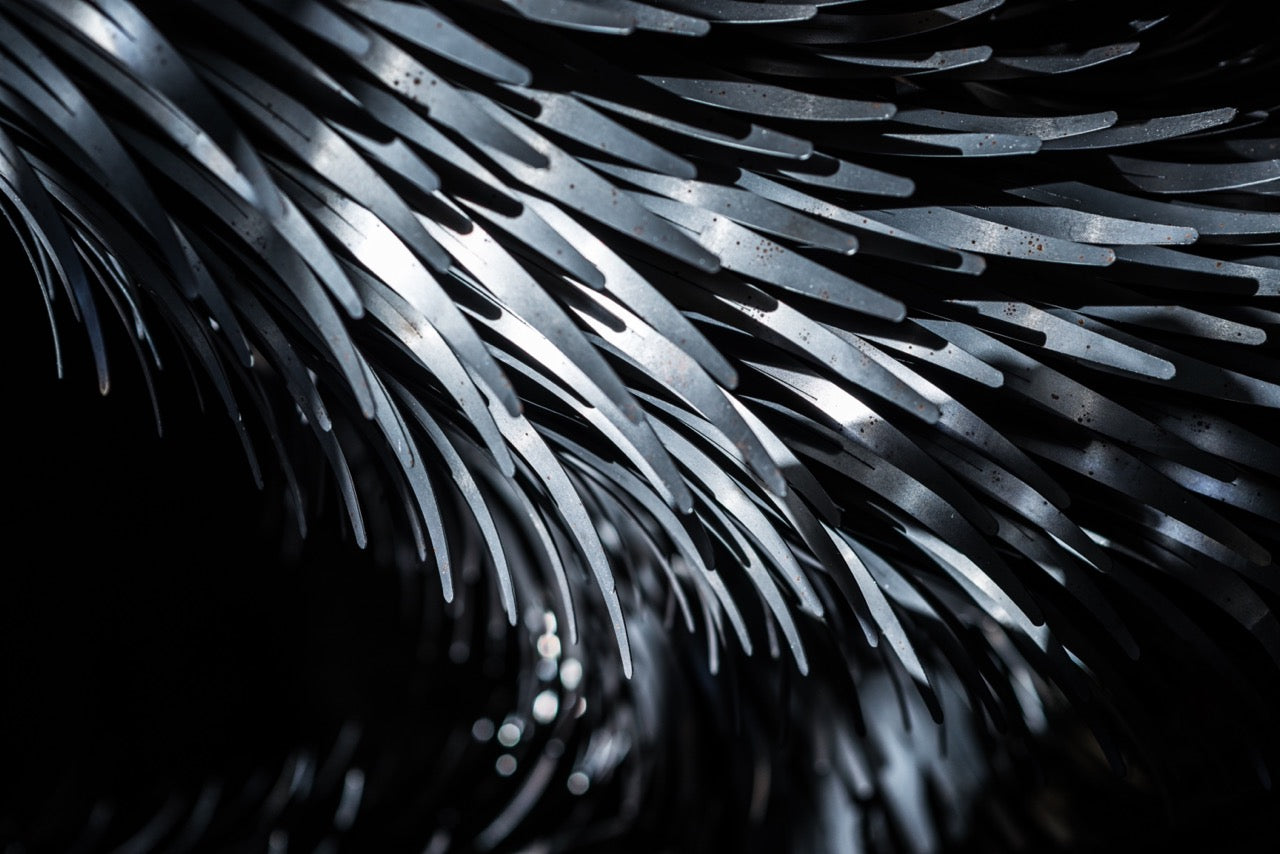 Landscape with natural beauty and a certainty you won't find anywhere else. Hand crafted from steel to guarantee success. All right here in Wichita, KS. Kansans who make cactus (among other plants) who would have guessed.
A Testament to Durability
Park City, UT - Installed in 2004, this photo was taken Fall 2022. Almost 20 years later it has not changed! You can expect the same quality in every piece.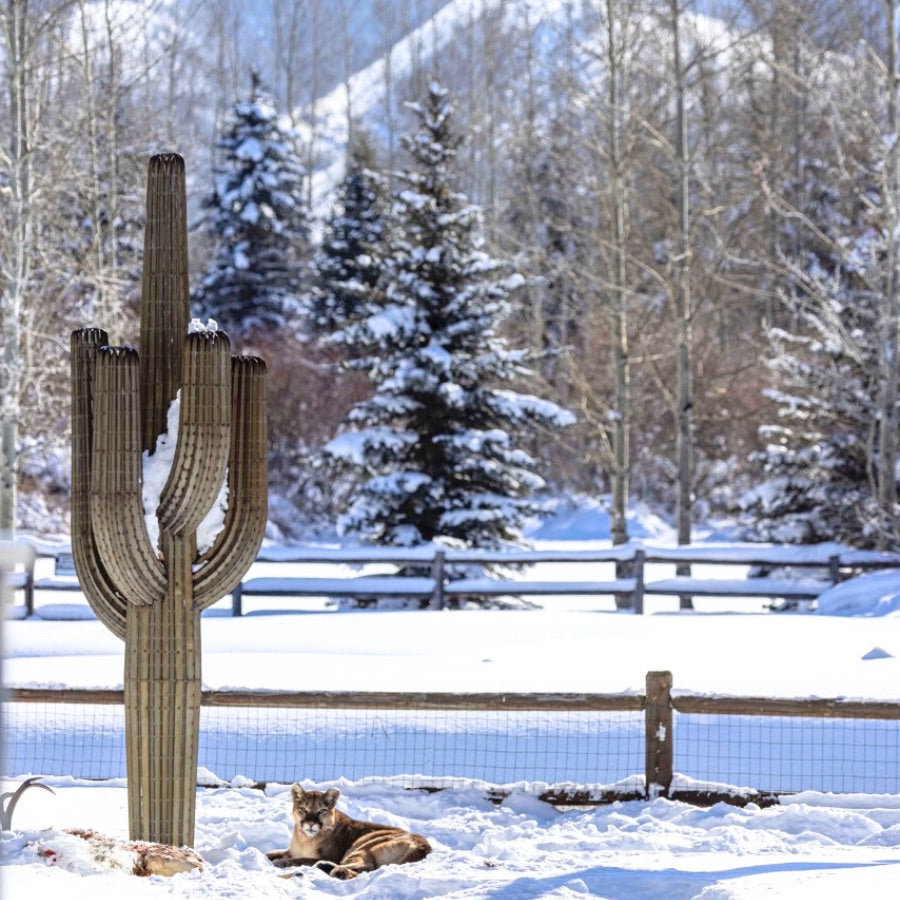 FROM US FOR YOU
Quality Promise
Our pieces stand firm; rain, snow, wind and sun. The color may change slightly over the years but structurally it should last a lifetime. 
If your piece does not hold up we'll work with you to make it right. That may mean replacing it, helping you get it repaired or something more creative to put a smile on your face. 
We put certainty in the uncertainty of landscaping.