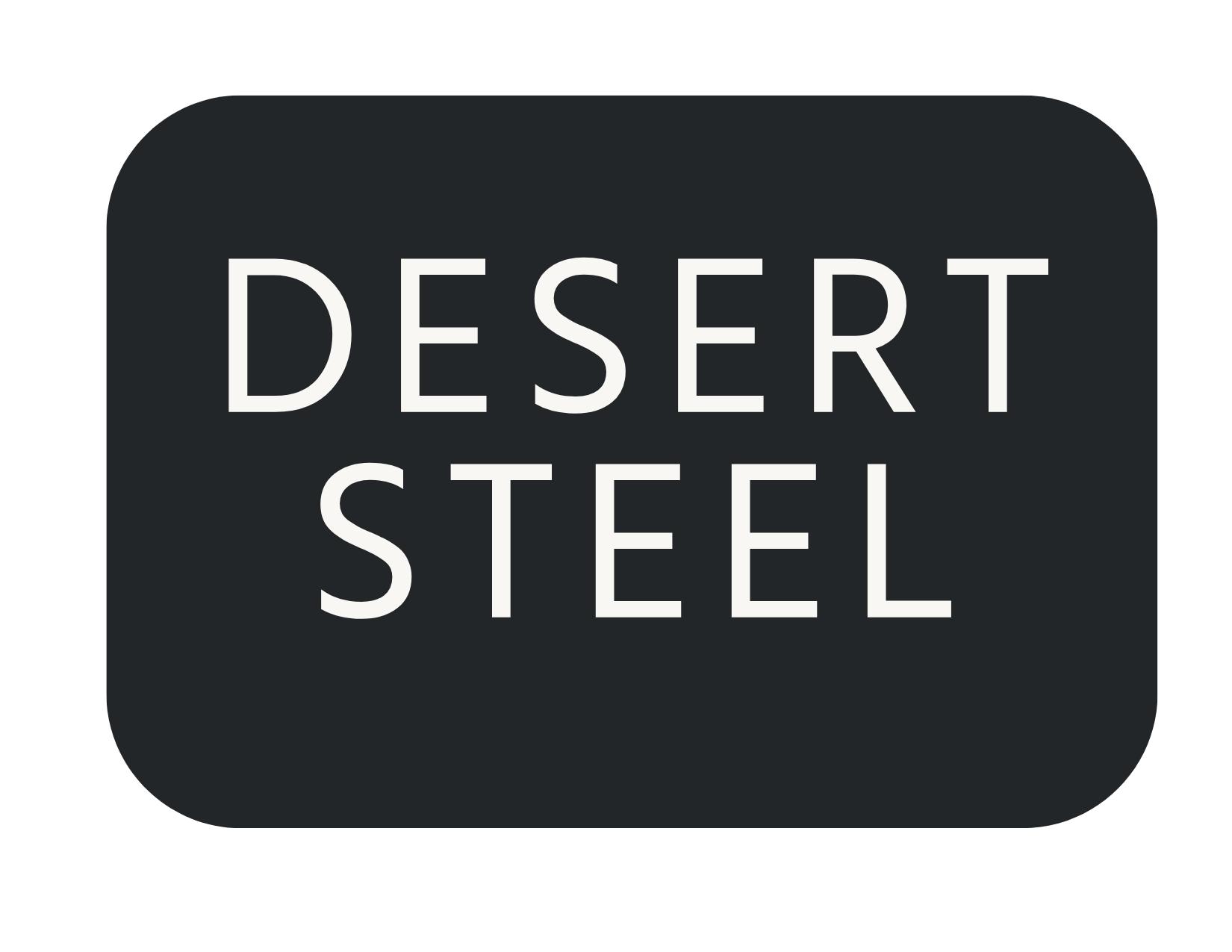 WHEN YOU ARE UNSURE
Let THEM Pick It
Desert Steel Gift Cards never expire and have no extra fees. Give the gift of a beautiful landscape!
You may also like
Different pieces for different spaces. Create a full landscape.
Art Sparked by Nature
Inspired by nature, artistically represented, and crafted from steel.
Guaranteed Success
Be certain every time. Beauty that never dies and lasts a lifetime.
Refined and Realistic
Maintain the perfect landscape all the time. Real or steel, they will never know.