Shop our Newest Pieces
No hassle, no watering, no failure. Crafted from steel to guarantee success.
Featured Pieces
Pools, patios, entryways, landscapes and more. Sizes and shapes for any space.
Art Sparked by Nature
Inspired by nature, artistically represented, and crafted from steel.
Guaranteed Success
Be certain every time. Beauty that never dies and lasts a lifetime.
Refined and Realistic
Maintain the perfect landscape all the time. Real or steel, they will never know.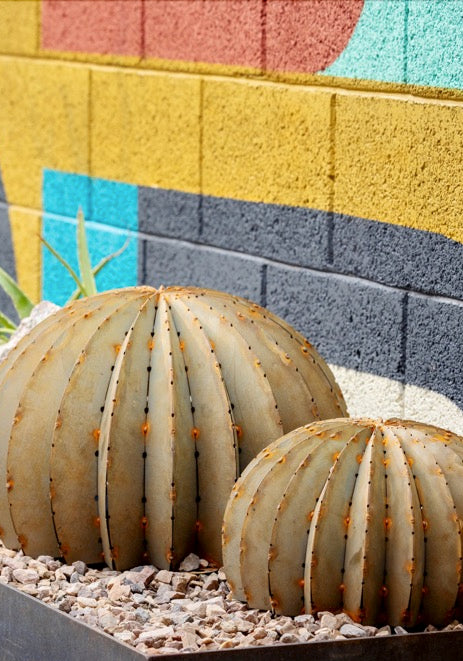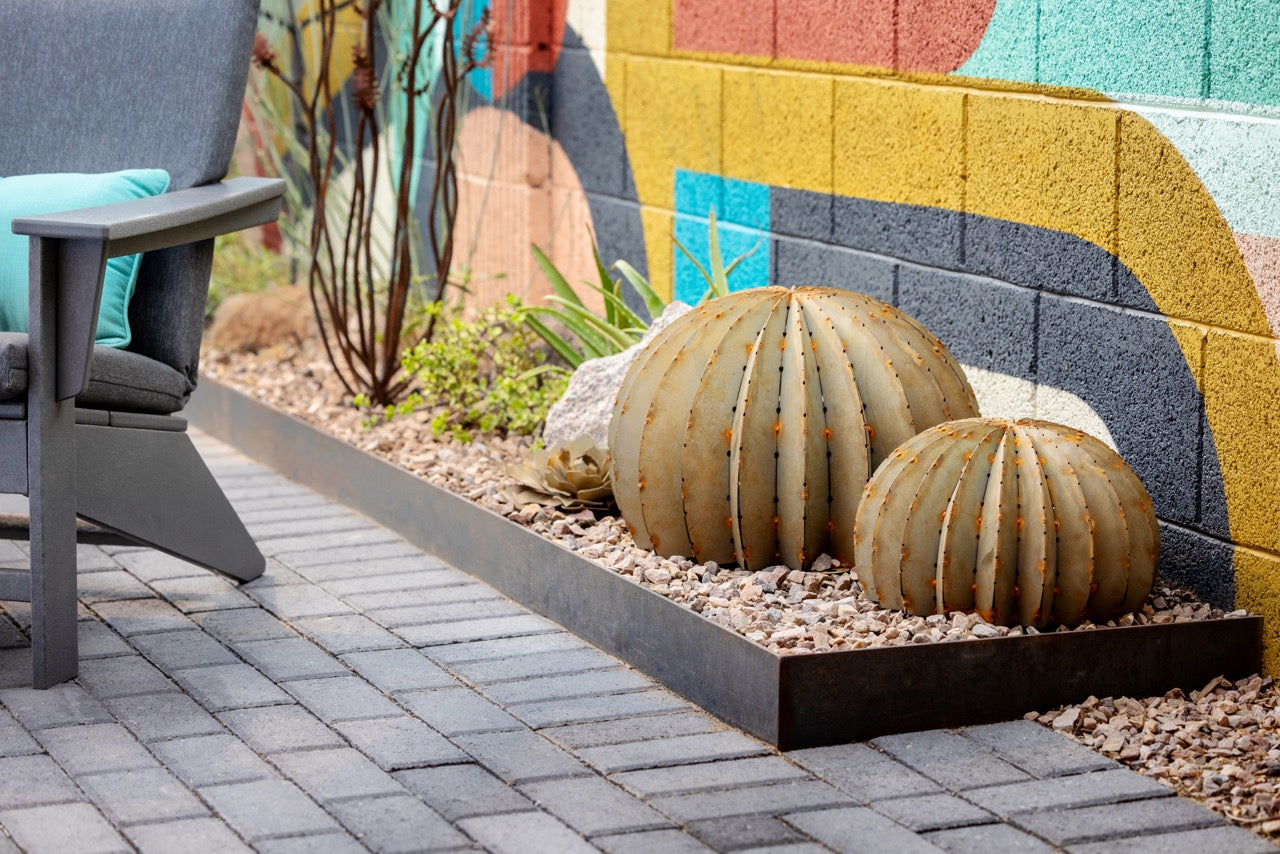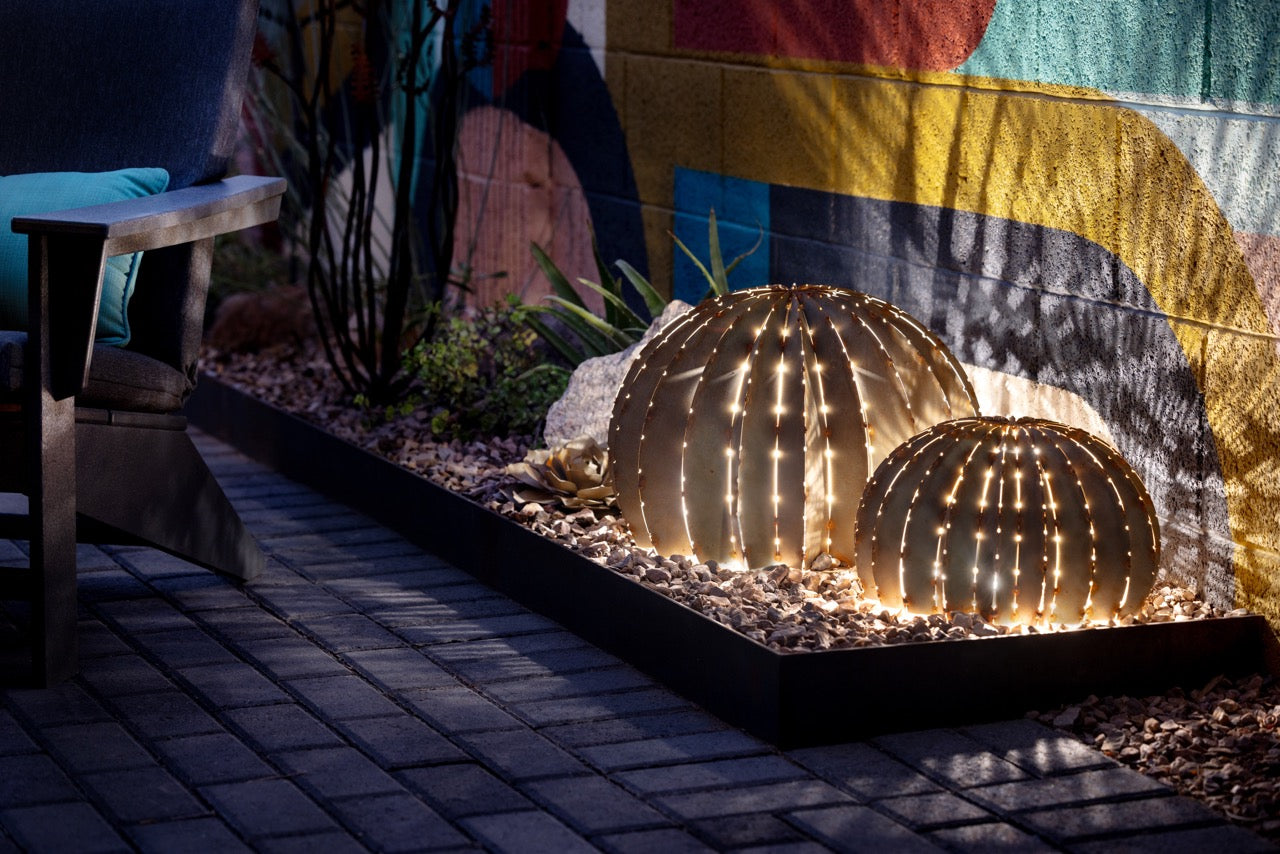 REAL BY DAY
UNREAL BY NIGHT
Add lights for a spectacular display
Day
Night
The Night Lights Collection
Featured Collections
Built to last. Sun, snow, wind and rain.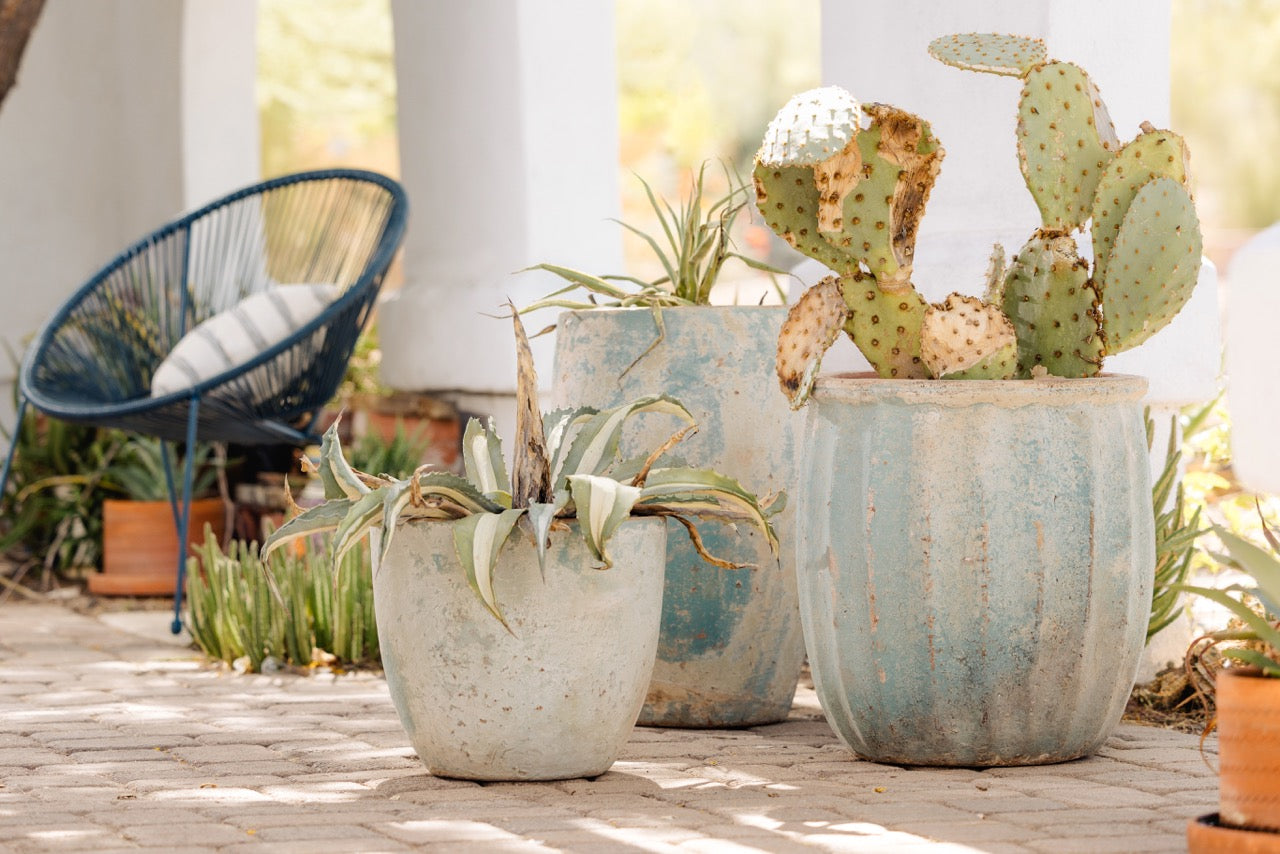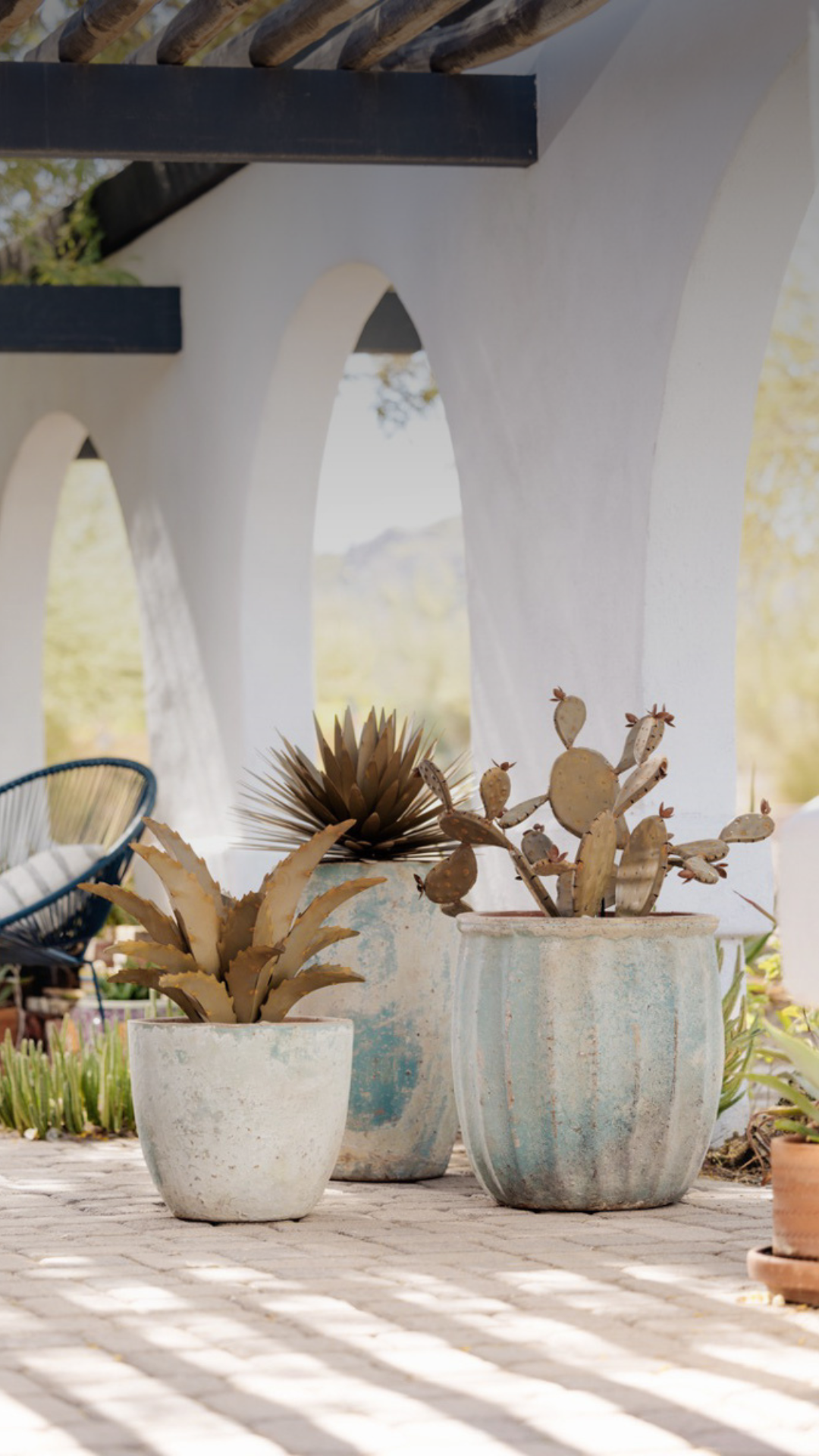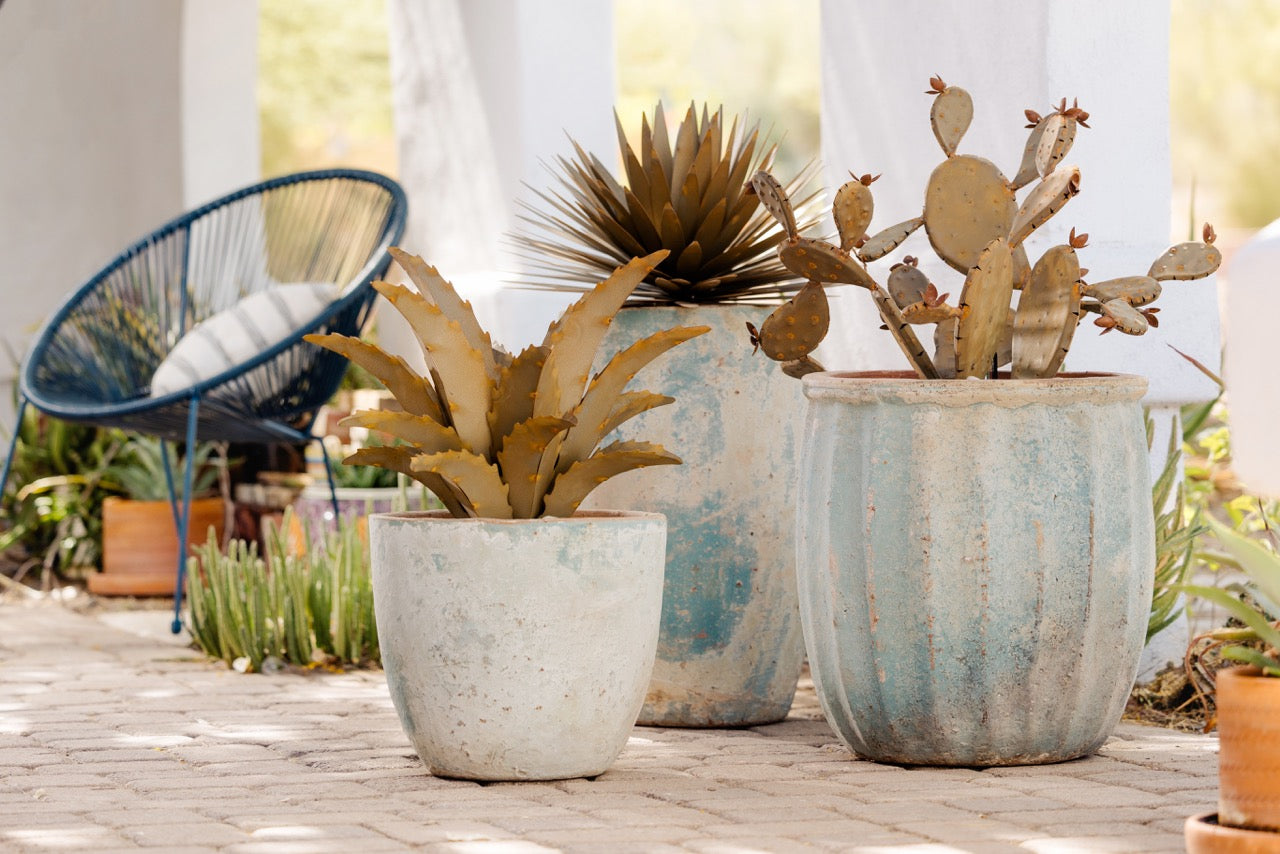 PLANTERS NEED A REFRESH?
Go Drab to Fab
Planters can be tough. Too hot, too dry, no water. Give your planters a no hassle refresh.
DRAB
FAB
The Existing Planter Collection
Need help?
Free Design Service
Visualize your landscape and what our pieces might look like.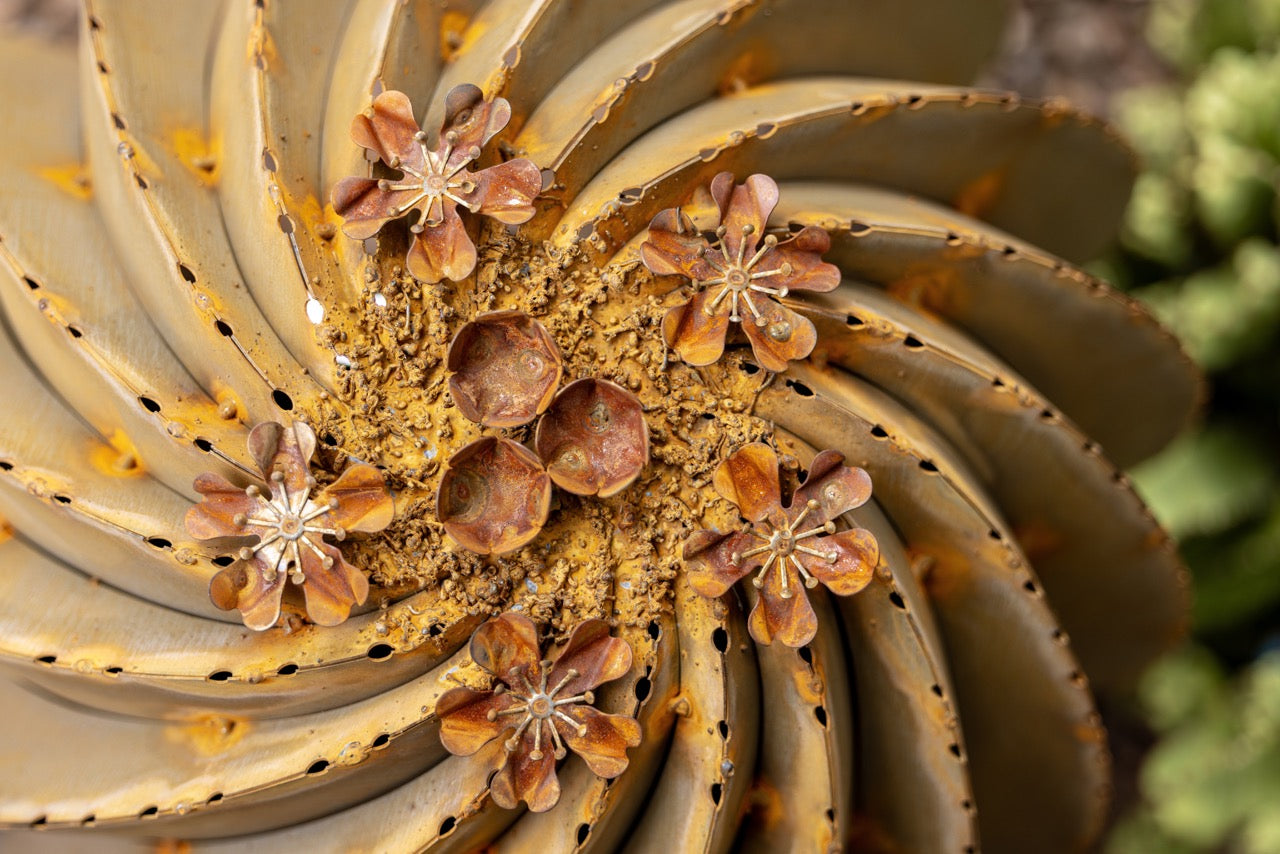 LOOKS SO REAL!
"We get lots of compliments from neighbors.
Looks so real we have to point out it's a sculpture."
Andrea D.
ORDERED OVER 20 TIMES!
"Purchased over 20 times and love them all!
I have over an acre to landscape and am not done yet..."
Trudy D.
BEAUTIFUL!
"Just as beautiful as the picture. I purchased it for my daughter's birthday and she loved it. Thank you Desert Steel for a wonderful product."
Sue W.
FISHHOOK TO THE LANDSCAPE RESCUE!
"Of the 3 we ordered it's our favorite. Detailing on the top resembles little blooms. Cannot beat the durability! Especially wonderful in a south Texas drought!!!"
Rodney D.
PERFECT AND SO REALISTIC!
"I cannot get over how realistic the color and shape is compared to an agave, if you didn't know they were made of steel you would think this is real!"
Brittany H.
OUR STORY
Landscape with certainty
When you can't grow it you make it.
That's how is started.
Inspiring Ways to Use
Check out how Desert Steel has been used to fit all sorts of landscaping needs!