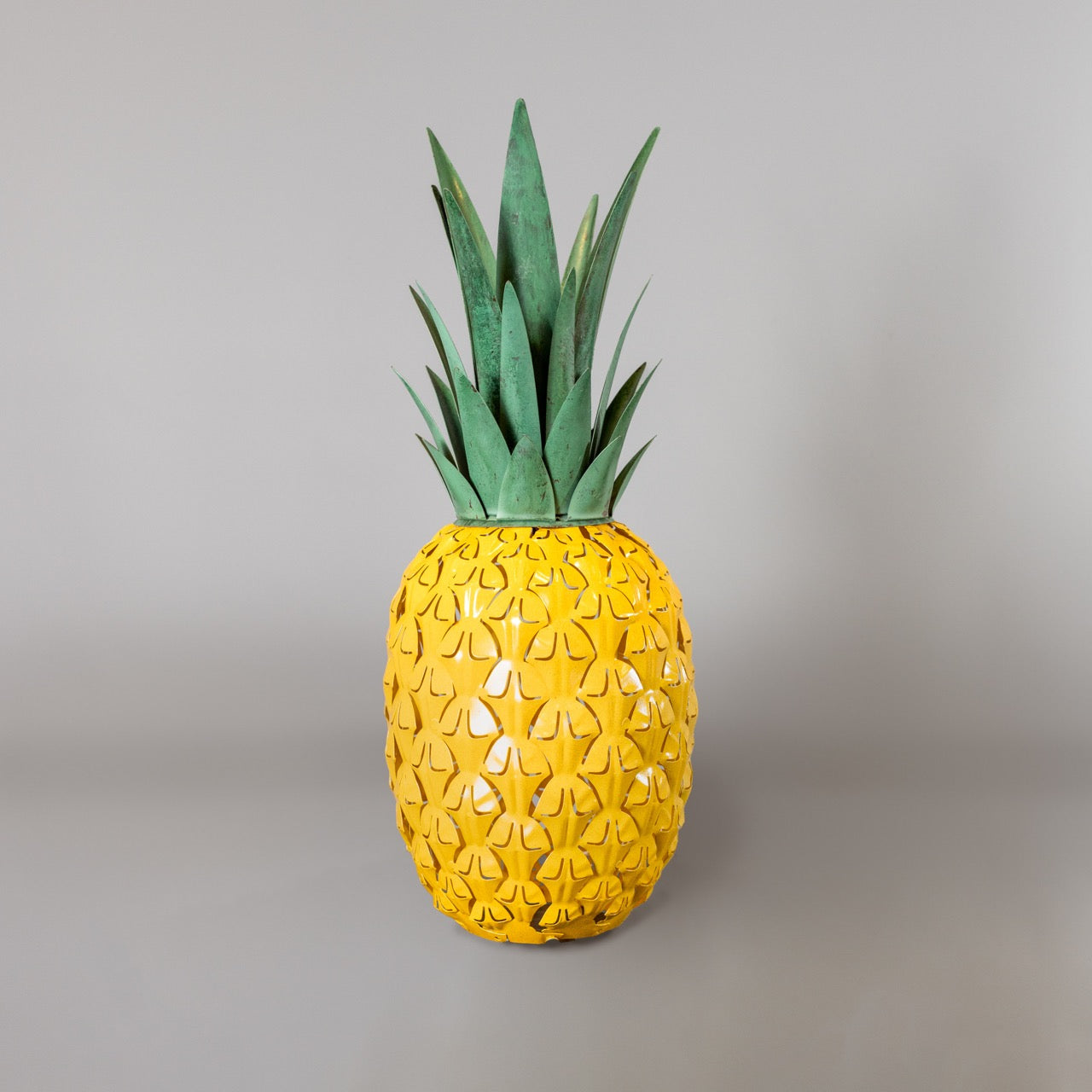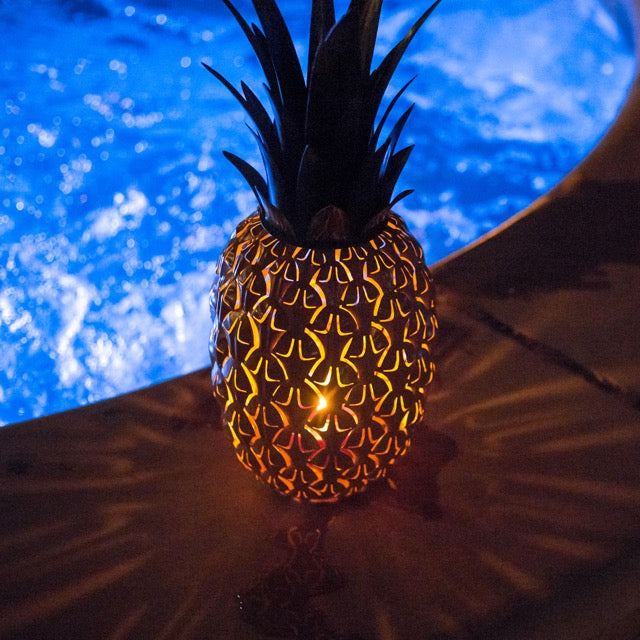 Pineapple Luminary
SKU: 412-055
$49 Regular price $59
Dimensions
Shipping & Delivery
Materials & Construction
Our Pineapple Luminary looks perfect, day or night. All you have to do is add a candle or LED light through the open base to cast a soft glow at your dinner party!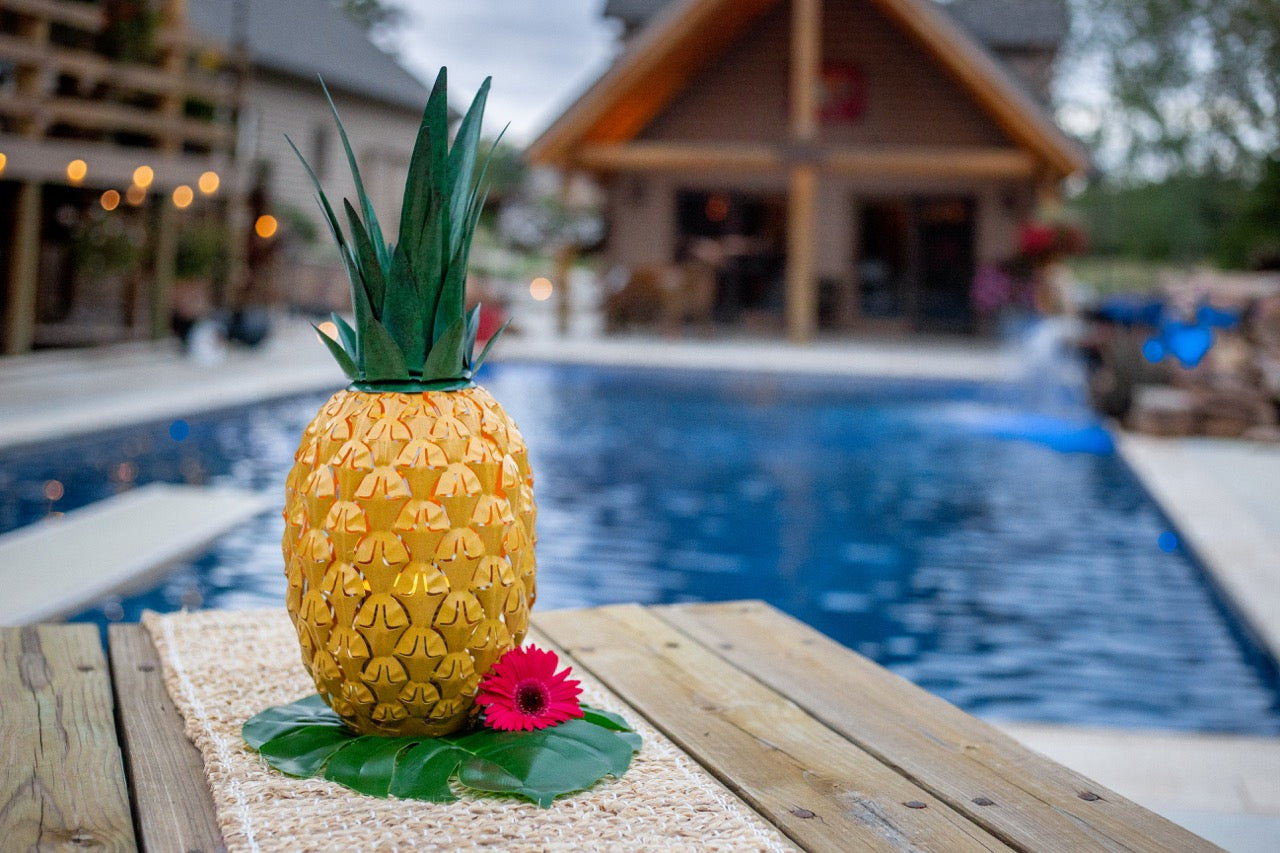 You may also like
Different pieces for different spaces. Create a full landscape.
Art Sparked by Nature
Inspired by nature, artistically represented, and crafted from steel.
Guaranteed Success
Be certain every time. Beauty that never dies and lasts a lifetime.
Refined and Realistic
Maintain the perfect landscape all the time. Real or steel, they will never know.