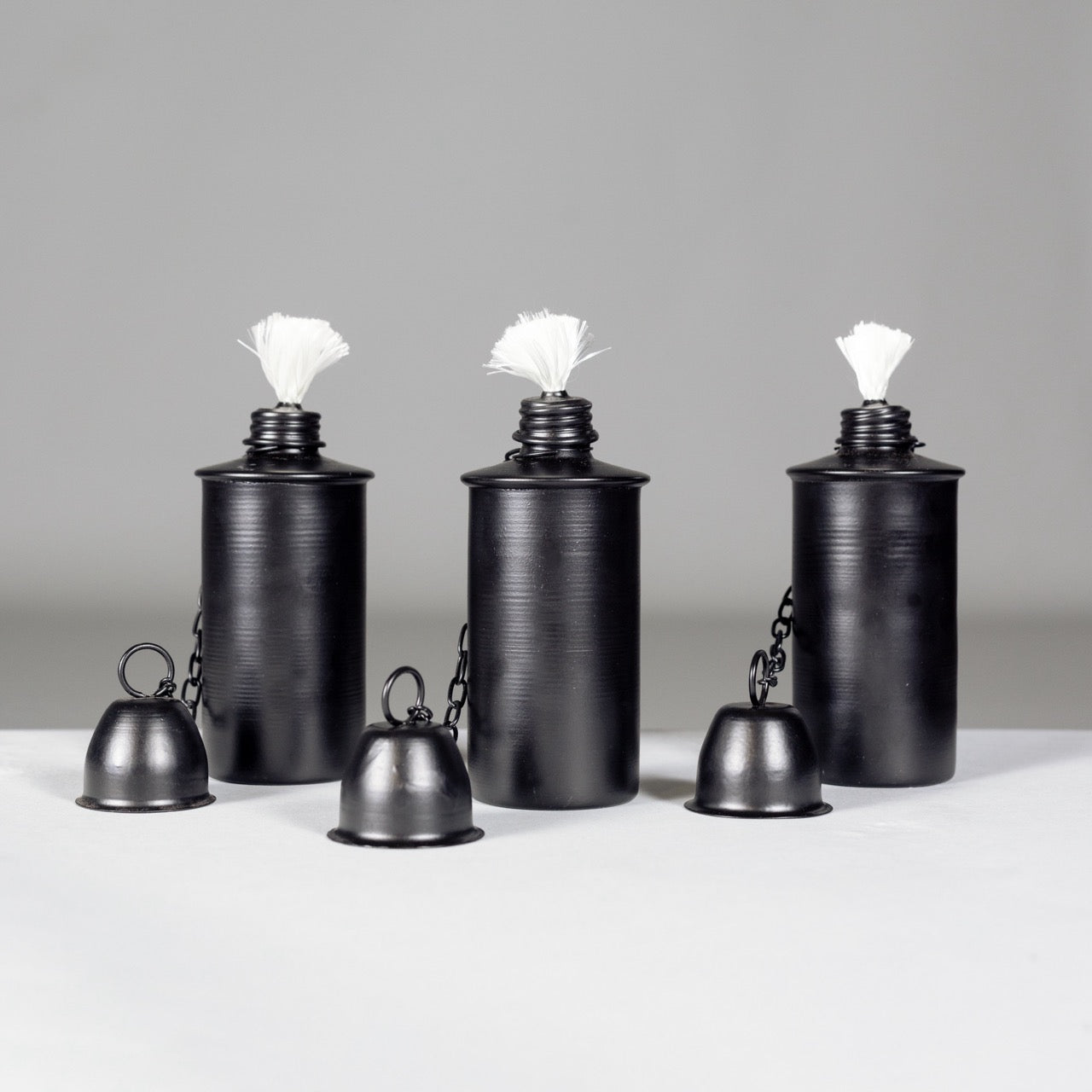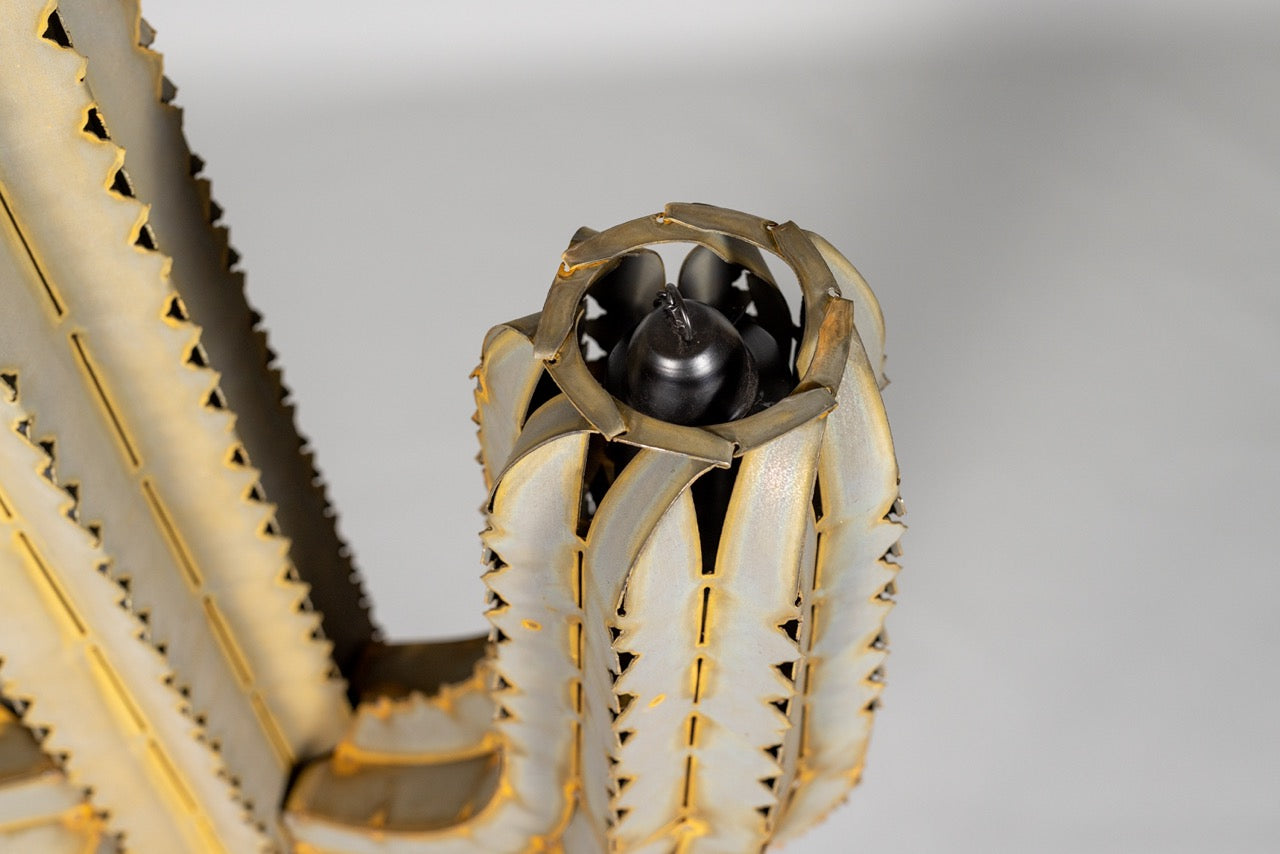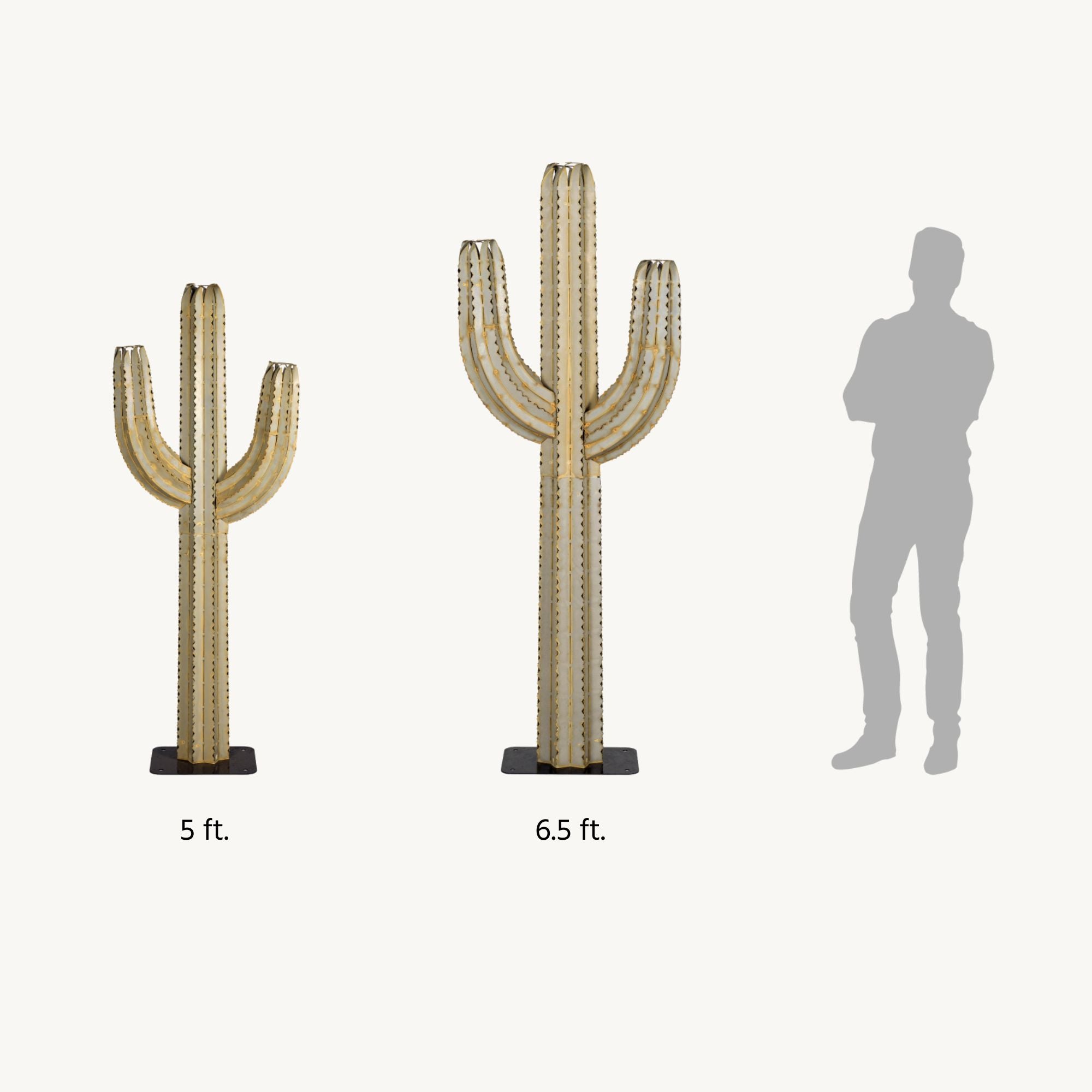 Saguaro Torch
Dimensions
Materials & Construction
Installation
Shipping & Delivery
FIRE UP
Our Most Popular Piece
Whether or not you use the torch canisters, this popular piece will heat up your patio! Add one of nature's most iconic pieces to your porch, patio or landscape!
You may also like
Different pieces for different spaces. Create a full landscape.
Art Sparked by Nature
Inspired by nature, artistically represented, and crafted from steel.
Guaranteed Success
Be certain every time. Beauty that never dies and lasts a lifetime.
Refined and Realistic
Maintain the perfect landscape all the time. Real or steel, they will never know.